First Rocket Shoot
Here's one that should warm Ted's heart.
Today, my elder son's Webelos den met at a local park to shoot off rockets that they had built last week. This was my son's first rocket to build and today was his first rocket launch.
The weather was perfect, except for a slightly stronger wind than ideal. Sunny, temps in the mid-70s.
The rockets that the boys built were simple little A-engine no-parachute numbers. Several didn't go very high, and a few exploded when the engine's parachute charge went off, but my son's survived all four launches (and crash landings!) intact.
I've included some pictures in the extended entry.


Our goal. . .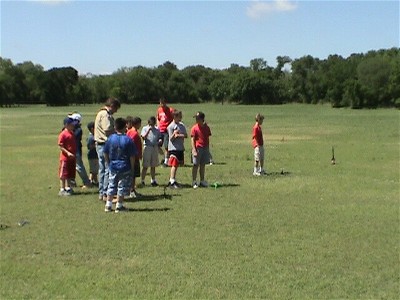 Cape Plano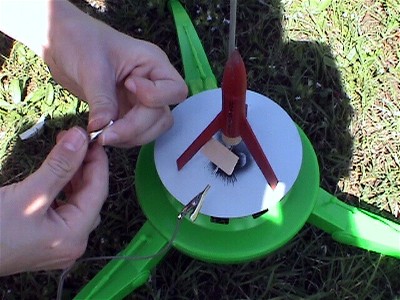 Getting ready for launch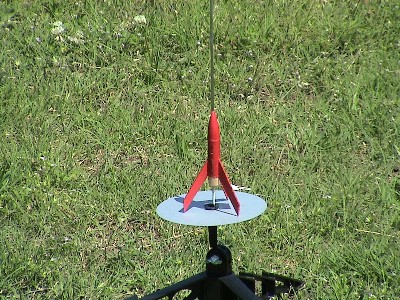 Countdown starts. . .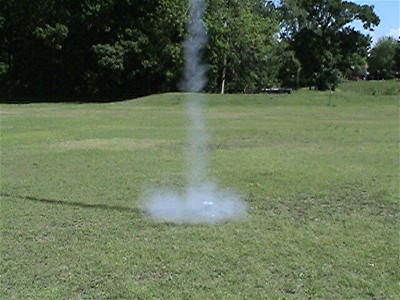 Liftoff!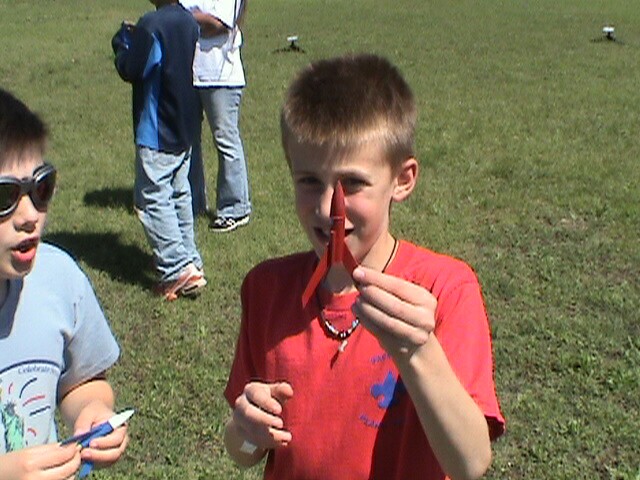 Successful recovery!
Posted by JohnL at April 25, 2004 09:28 PM