Art of Industrial Design
Virginia Postrel points to a fascinating site that mines old patents for examples of striking industrial design. They have a "what's new" blog, too, which I have added to the "Between Planets" section of the blogroll.
I also found a mother lode of incredible early aircraft designs via the site.
Some examples in the extended entry: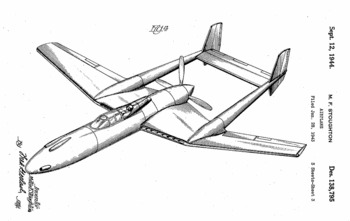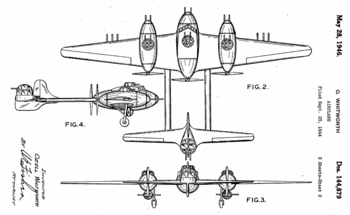 Posted by JohnL at April 5, 2005 10:53 PM