Caribbean Photoblog: Jamaica
Before too much more time passes, I figure I ought to finish the photoblog of my wife's and my Caribbean Cruise. On our fourth day (September 6), our ship docked at Ocho Rios, Jamaica.
We took a bus deep into the jungle at the top of the mountain range:
And put on our safety equipment:
So that we could "zip" three miles down the mountain through the jungle canopy on zip lines, fifty feet or more in the air: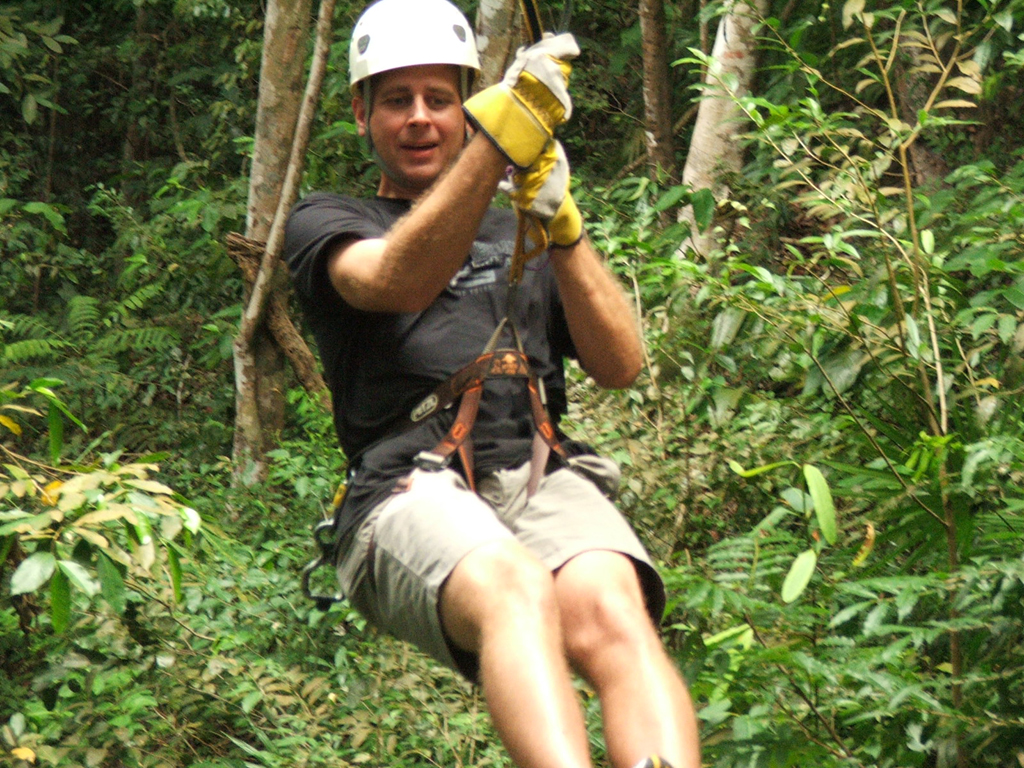 The last traverse was 600 feet long:
After getting a few souvenirs we returned to the ship and enjoyed a gorgeous, lazy sunset as we set sail yet again: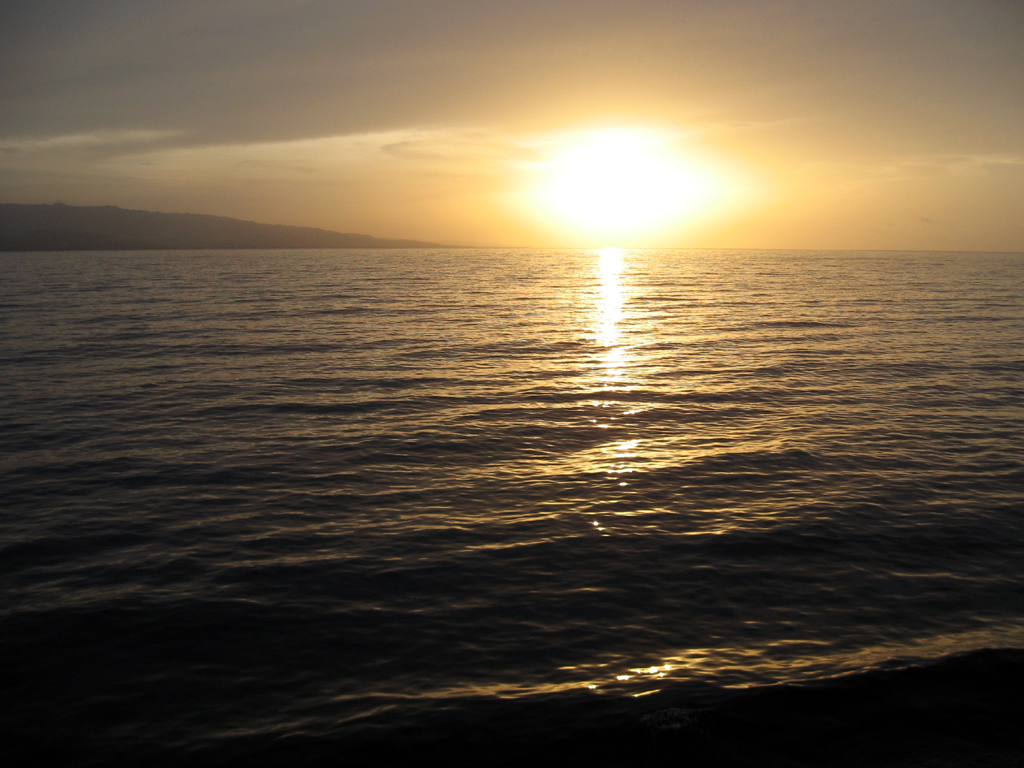 Next stop: Grand Cayman.
Previous entries: Part 1, Part 2.

Posted by JohnL at October 8, 2006 04:06 PM | TrackBack