I'll Be in My Bunk...(*)
Check out these great advance promo pics for the new season of Terminator: The Sarah Connor Chronicles:
I know I'm married and twice her age13 years older than she is, but I think I'm in love with Summer Glau: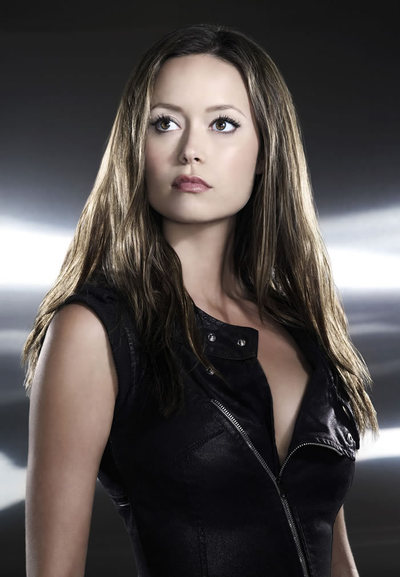 (More below the fold).
Lena Headey (Sarah Connor) is quite easy on the eyes, too, and doesn't make me feel like quite so much a dirty old man: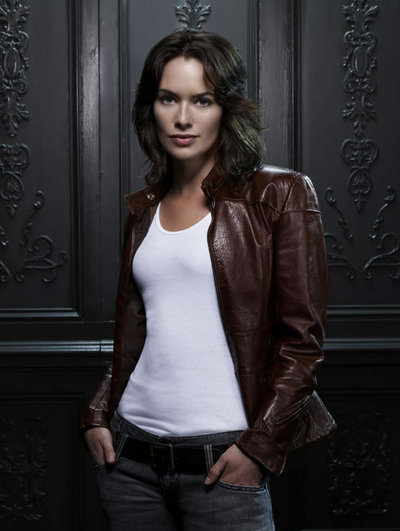 Here's a piccie of all the major characters: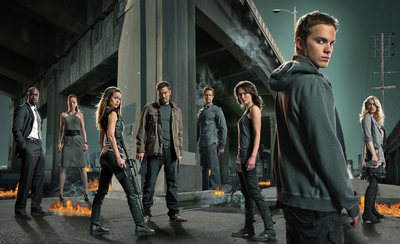 I liked the show last season, despite a slight tapering in quality toward the end. I might blog some more about it after the new season premieres on September 8.
(*)Wrong franchise, I know.
Via Agent Bedhead.
Posted by JohnL at August 28, 2008 09:14 AM